You are here
ClubFootball Taiwu World Football Skills Camps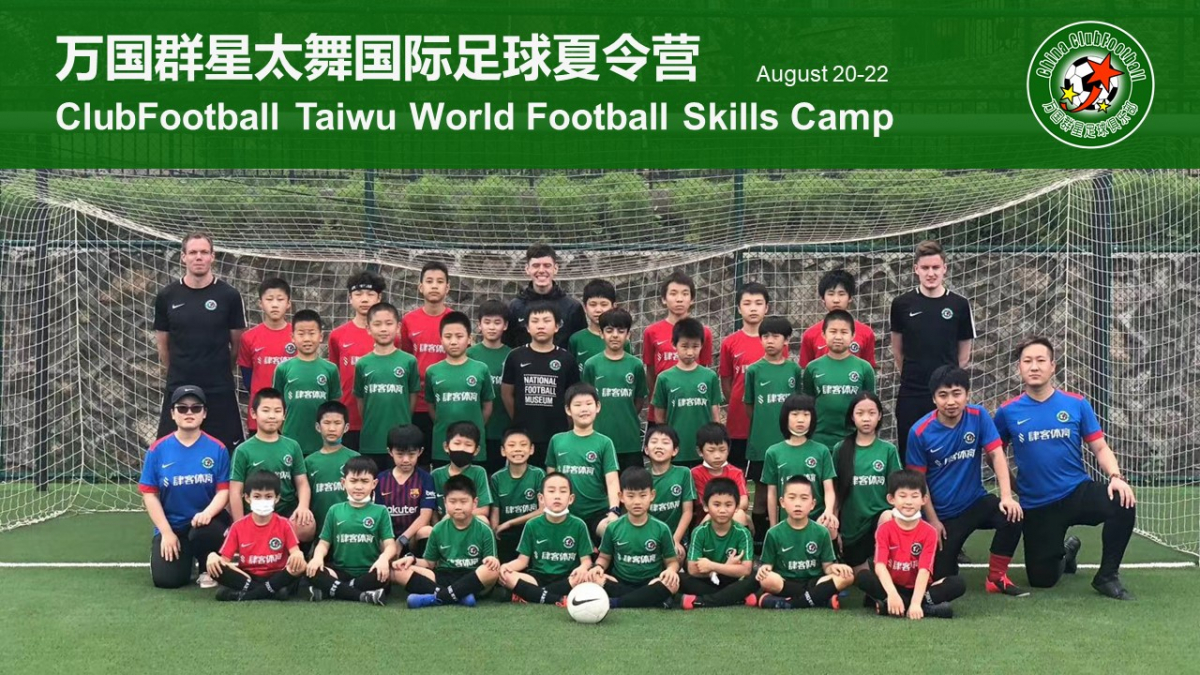 Overview
Held at Taiwu Ski Resort, near Chongli, 3 hrs from Beijing by bus, the 'ClubFootball Taiwu World Football Skills Camp' is a 3-day residential camp open to kids born from 2006 to 2012.

The Camp runs from Thur 20th to Sat 22nd August and focuses on developing the skills and techniques used by the world's famous footballing nations; above all, the camp is great fun, with teambuilding activities, a mountain-climb, and lots of other sport-related games and activities which explore and develop physical literacy! As always, the camp is overseen and coached by ClubFootball's FA/UEFA qualified coaches from the UK & Europe.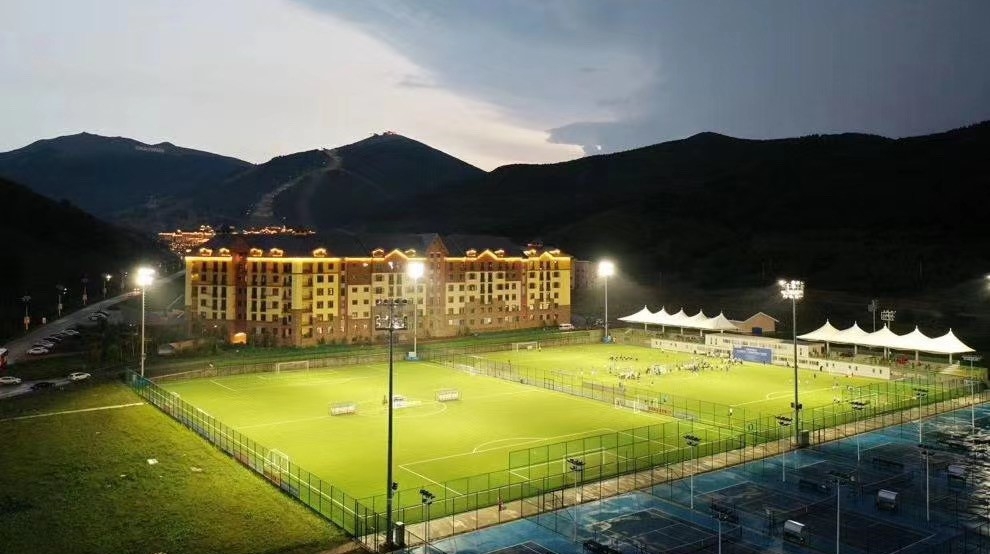 Development Note
Our football and multi-sports programmes provide children with a base level of physical literacy which they apply to physical, mental and technical challenges in both sporting and non-sporting environments. This allows youngsters to express themselves in a creative and confident manner and aids social and personal development as well as inspiring children continue to regularly participate in sport. Programmes provide the platform for all children to be successful, and elements are delivered with fun and enjoyment as the foremost priority.
Our custom-designed curriculum aims to ensure that all pupils:
- Are physically active and mentally engaged at all times
- Have a level of competence to carry out numerous tasks in physical activities
- Work within different size groups whilst taking on different roles in the group
- Engage in competitive games but understand about their own physical development
- Meet national standards in the physical exam at the end of each year
- Enjoy physical activity which leads them to live a healthy lifestyle.
Camp Schedule & Content
The Camp takes the fundamental skills and strategies from major football nations and allows players to practice and perfect the aspects which make their players so successful. Each camp is full of fun technical exercises exploring 1v1 skills, turning skills, attacking, defending and teamwork.
Each day, we look at a different nation and by the end of the camp our players will be able to 'dribble like Brazil', 'pass like Spain', 'attack like England' and 'defend like Germany'! We round off each camp by giving players the chance to play as their favourite nation – and competing for prizes in a mini World Cup!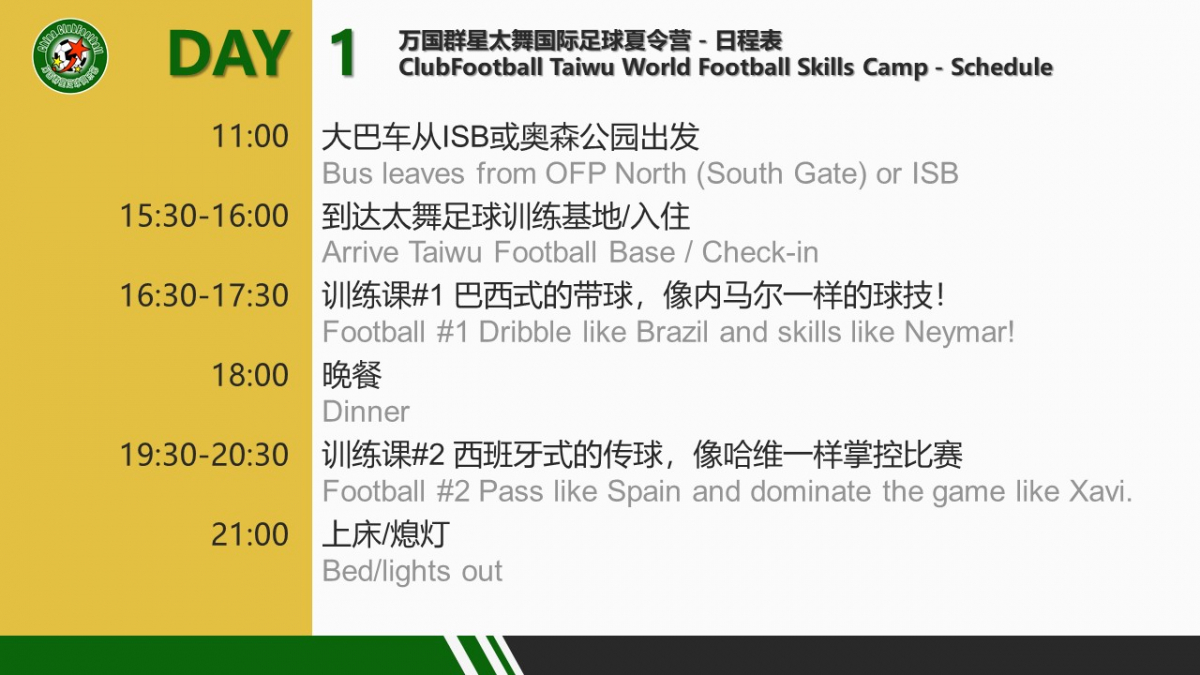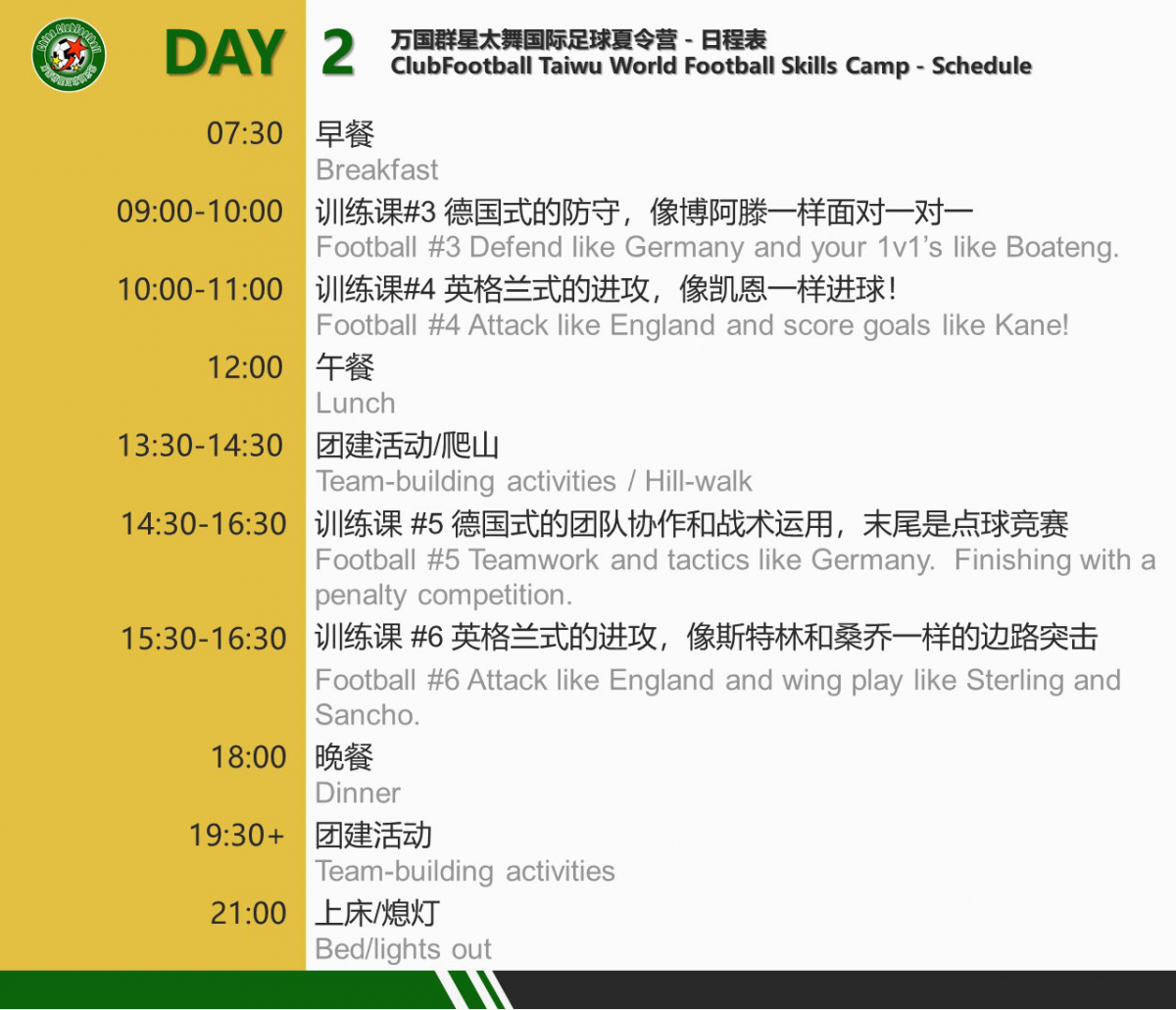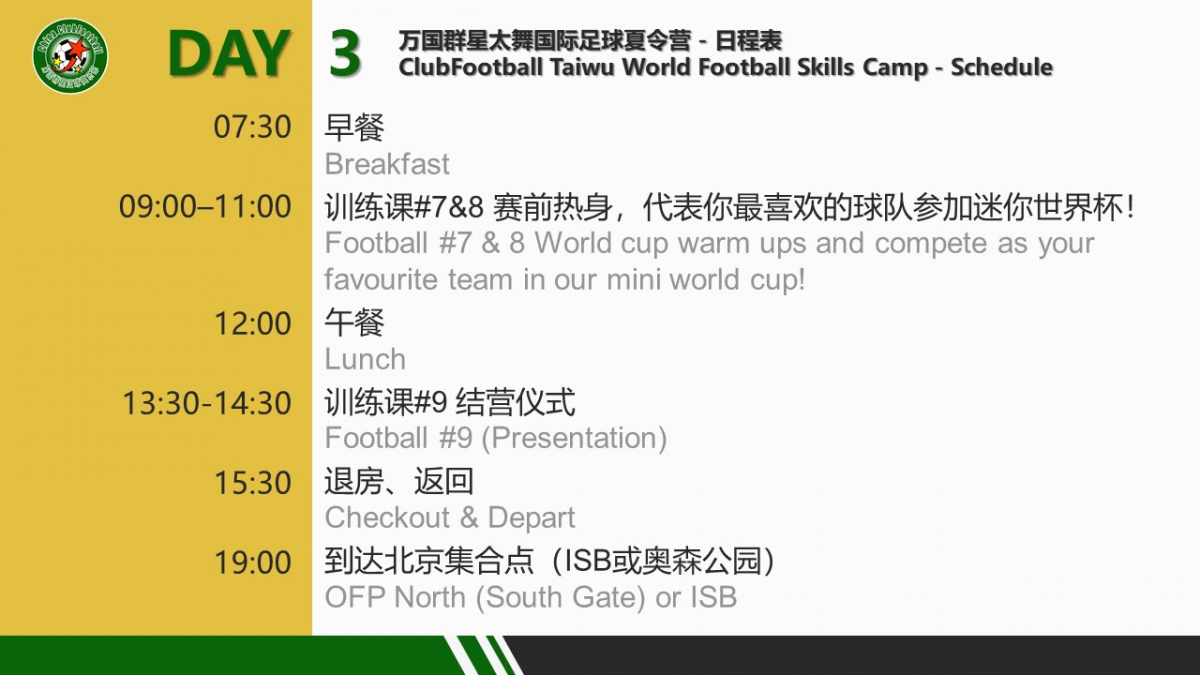 Transport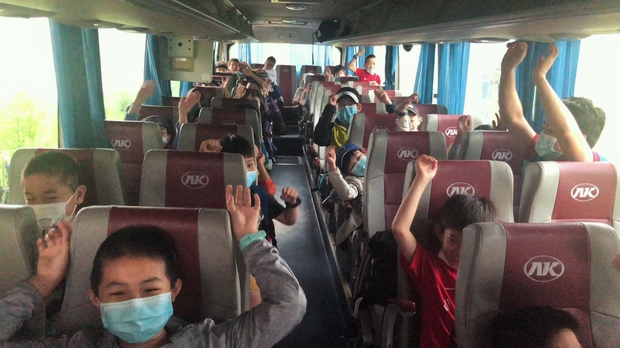 We leave by bus on Thursday at 11:00, returning by bus to Beijing on Saturday early evening. Journey time is estimated at around 3hrs, but we leave in good time in case there are roadworks or delays. The plan is to run two buses, one leaving and returning to/from ISB and one from the South Gate of Olympic Forest Park North. Please note that the plan for buses might change according to the number of kids registering and their choice of venue; please register early to allow us to organize transport as conveniently for parents as we can.
Due to space, the bus will be players and coaches only. Any parents who are driving and would like to take their son/daughter with them in the car can inform us on their Registration Form. However, the bus is a great chance for team-mates to get to know each other (and to learn some football songs!) so we hope all players can come on the bus together!
Accommodation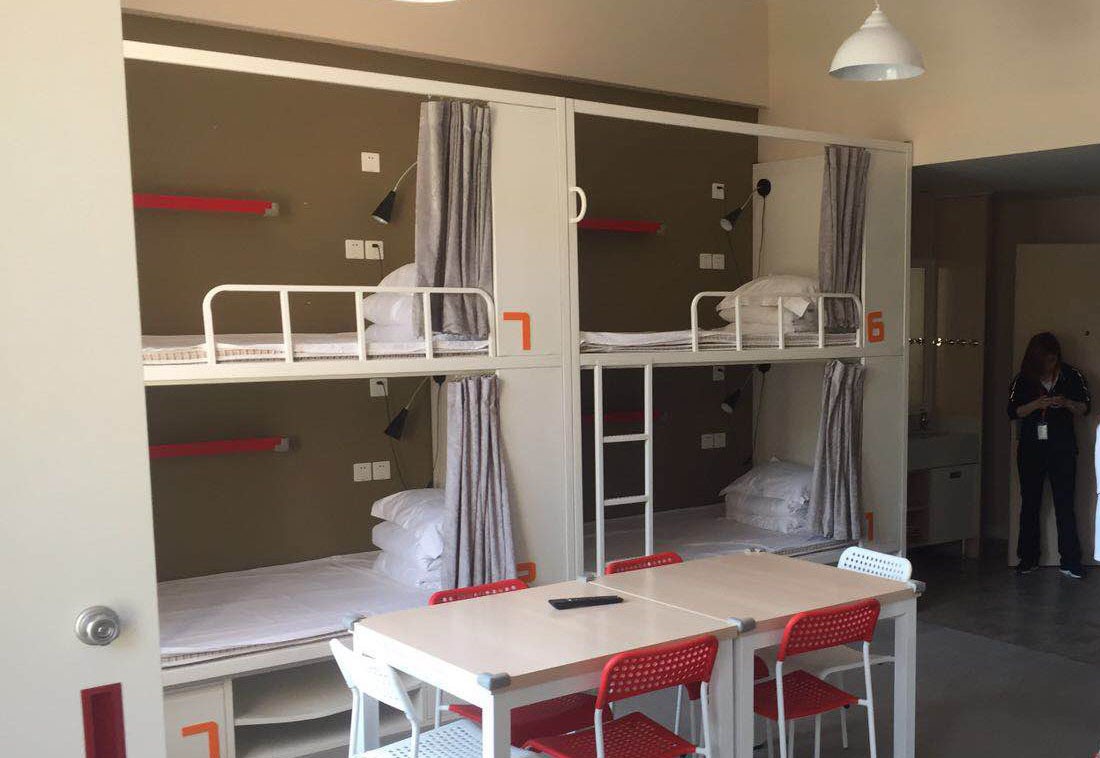 Accommodation for players is at the Base, overlooking the pitches, and is clean and well-maintained. There are 4 players per room, and ClubFootball staff are present on each floor to ensure players are happy and well (and going to sleep at a sensible time!)

Food & Drink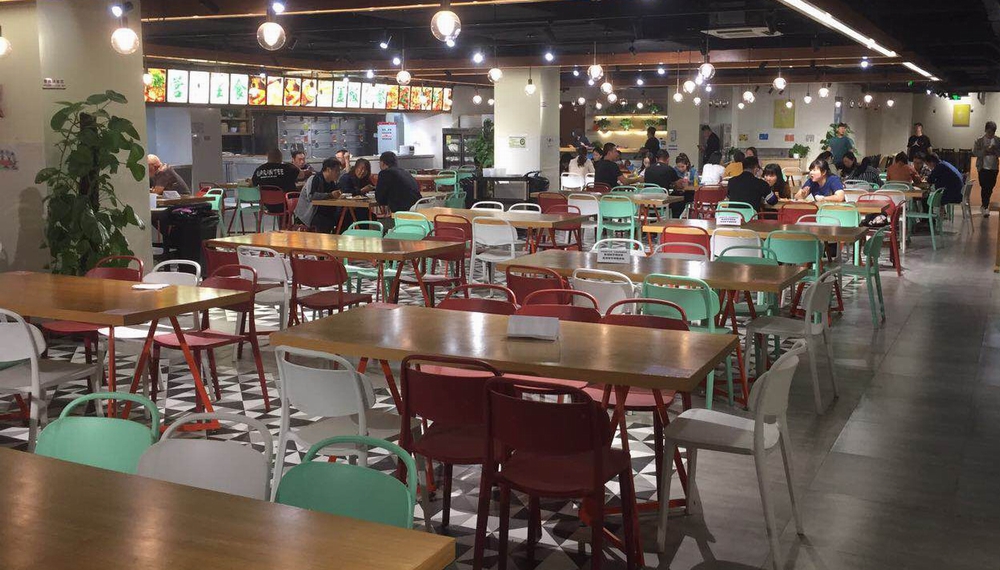 Once we arrive at the base, all meals for players are provided in the Players' Canteen. Parents visiting can also purchase food or drink in the canteen if required.
Drinking water is available on site free of charge – players should bring a clearly-labelled reusable water-bottle to top up whenever required. Coaches will ensure there are plenty of water-breaks and kids are well-hydrated at all times.

Can Parents Come Too?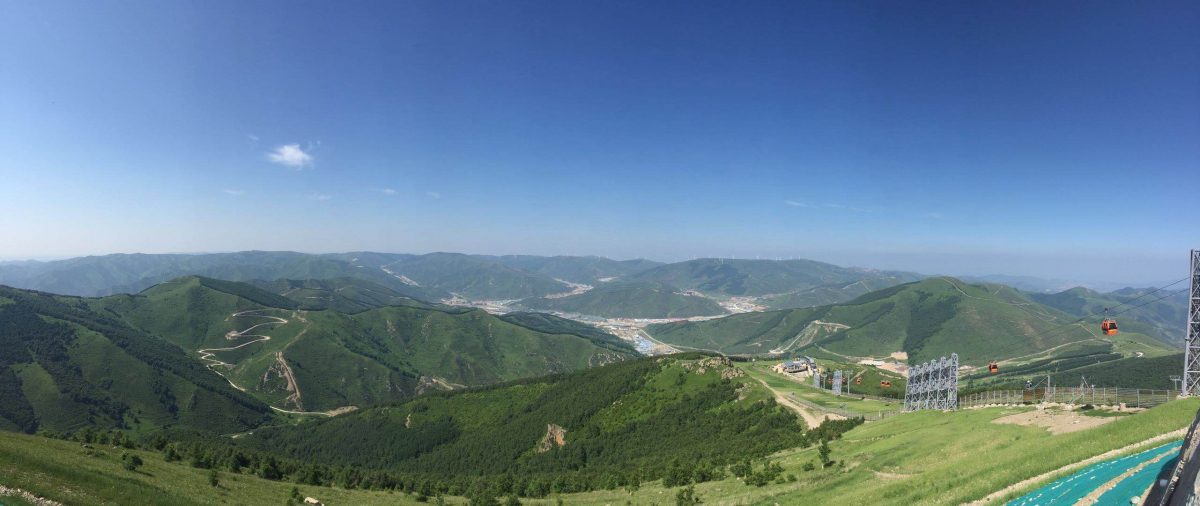 The camp is designed to be primarily for kids and being independent is part of the learning experience. The camp is fully staffed and supervised 24/7 by ClubFootball staff on a ratio of 8:1; so players are in safe hands!
Parents are of course welcome to come along to watch at any time; accommodation is not available for parents in the players' accommodation but there are a number of excellent hotels very close-by at reasonable rates. (for example, the Element Hotel , Zhangjiakou Chongli Taiwu is not far from the pitches and players' accommodation and can be booked via www.ctrip.com).

Covid 19 & Player Requirements

Safety of players is paramount and we will be taking extensive measures to ensure a healthy and safe environment:

• All players must bring enough masks for the duration of the camp
• All players should bring their own hand sanitizer to keep in their room
• ClubFootball will have hand sanitizer on hand and ensure everyone washes their hands before and after each session, and before meals.
• All equipment will be cleaned at the start and end of each session
• As per government regulations, anyone living in a medium or high-risk area must have a negative Covid-19 test within 7 days of the start of the camp.
• Anyone living in a low-risk area does not require a test but must sign the declaration in the registration to state they have not displayed any symptoms of Covid-19 or an abnormal temperature in the last 14 days.
• All parents and players must show a green health code to be able to join the camp.
• All facilities at the venue are disinfected each day/twice per day.
• Players are required to wear masks on the bus, and between sessions and meals.
• Groups will be kept separate wherever possible, with limited integration of age-groups.

What to Bring

We recommend players bring:
• ClubFootball kits (all the ones you have! Black, green and red).
• Your favourite professional team football shirt(s)
• Casual clothes to wear on the bus, and in the evening/for dinner. Please note Thaiwoo is much cooler than Beijing, so long-sleeved shirt and trousers are recommended
• Comfortable sports shoes for walking – our hill-walk will be around 30 mins and not too strenuous!
• Refillable water-bottle, with your name on it.
• A packed lunch for the way there – non-messy is best. Sandwiches are good; soup or dishes with a lot of sauce are not!
• Football boots/sports shoes for football sessions – sessions are on high-quality artificial turf, so regular sports shoes or football boots are ok.
• iPad/book for your relaxation time / the bus
• Disposable masks
• Hand sanitiser for your own use (Some hand sanitiser for personal use. Hand sanitiser will be provided before, during and after football sessions, before and after meal times, before and after activities sessions and before bed).
• Sun-screen (it should be cool but best bring, just in case!).

Location


河北省张家口市崇礼区太舞滑雪小镇

Taiwu Ski-Resort, Chongli District, Zhangjiakou, Hebei Province
Telephone: 0313 - 4778701 (Reception of Players' Apartment)

Fees

Fees for the camp are 2600 Rmb per player. Fees include player transport to/from the venue, training fee, accommodation, breakfast, lunch, dinner, hill-walking entrance fee, cable car, and drinking-water at the venue. Additional snacks purchased by players are not included. Camp fees are fixed for all participants, whether they travel on the ClubFootball bus or make their own way to Thaiwoo.

How to confirm

Please contact us for a Camp Registration Form; completed Registration Forms and Camp Fees are required to confirm your place; registration is on a first-come, first-served basis and places are limited so please book asap to be sure of a place!