Happy Birthday, China!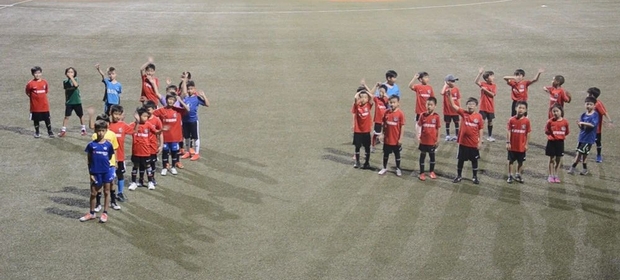 All coaches, staff and young players and families at ClubFootball are celebrating the 70th Anniversary of the Founding of The People's Republic of China!


Thank you very much to all the students and parents who helped with filming the video above!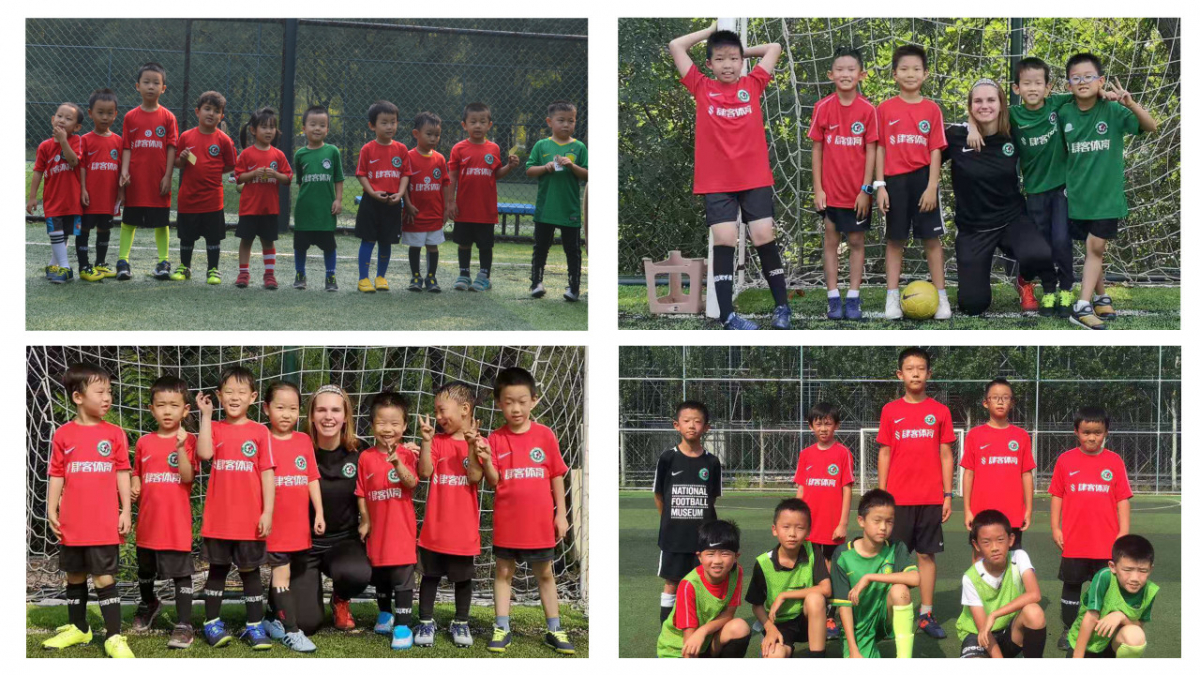 All students and parents please note that due to the October Holiday schedule, there will be no weekend classes at any venues on Sunday 29th September, Saturday 5th October, and Sunday 6th October.

Classes on Saturday 12th October run at some venues; pls see below for details.

Saturday October 12th: Class ON
ISB @ BSB Shunyi*
YCIS
IST (Tianjin)
TIS (Tianjin)

Saturday October 12th: Class OFF
Chaoyang Park
Ditan Park
Olympic Forest Park
BSB Sanlitun

*Due to events at ISB, the class scheduled for Sat 19th October will be cancelled and instead we'll be running a makeup class on Sat 12th October at BSB Shunyi (500m from ISB). Watch out for a message coming shortly to confirm details of this makeup class!

Weekend courses at all other venues will resume on Sunday, October 13th.

Have a great holiday!