A Great Day at the Great Wall!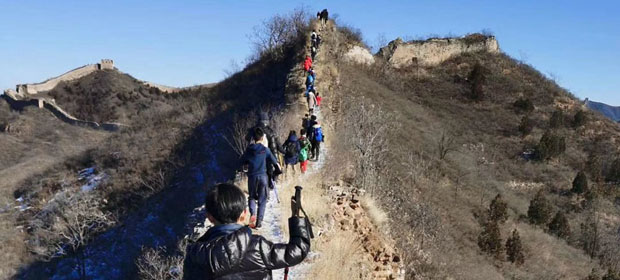 On Saturday December 7th, ClubFootball league team players and parents had a fantastic day out at the Great Wall of China!
Organised by ClubFootball and the Beijing Hikers, the trip saw 90 players, parents and coaches head up to Gubeikou to hike on an unrestored section of the Great Wall. The weather was perfect for the walk and players were treated to stunning views as they made their way across 5km of Great Wall before heading down to an adventure playground for more fun in the snow! Following the hike, the group headed to a local restaurant for dinner to celebrate the day and the end of a brilliant football season together.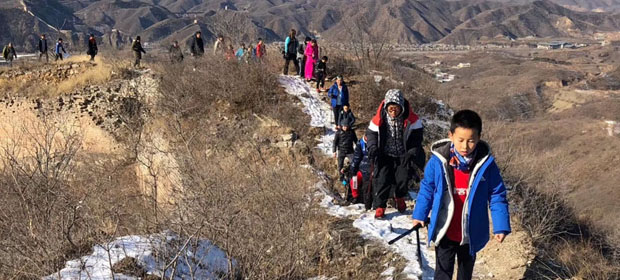 An enjoyable day was had by all, and it was great to see so many young players socializing with each other and building on their friendships that we hope will last for many years. As always, ClubFootball believes that being in a football club means more than simply playing football together, and that the relationships made between players, parents and coaches go far beyond the football pitch towards building lifelong friendships and a passion for football! We hope that all of our members feel that they are a part of the CF family, and we look forward to more exciting group activities in the future!
A special thank you to the Beijing Hikers for providing excellent organisation, guides and transport on the day.
To learn more about the Beijing Hikers, please click here to visit its website.