ClubFootball Awarded Top Club!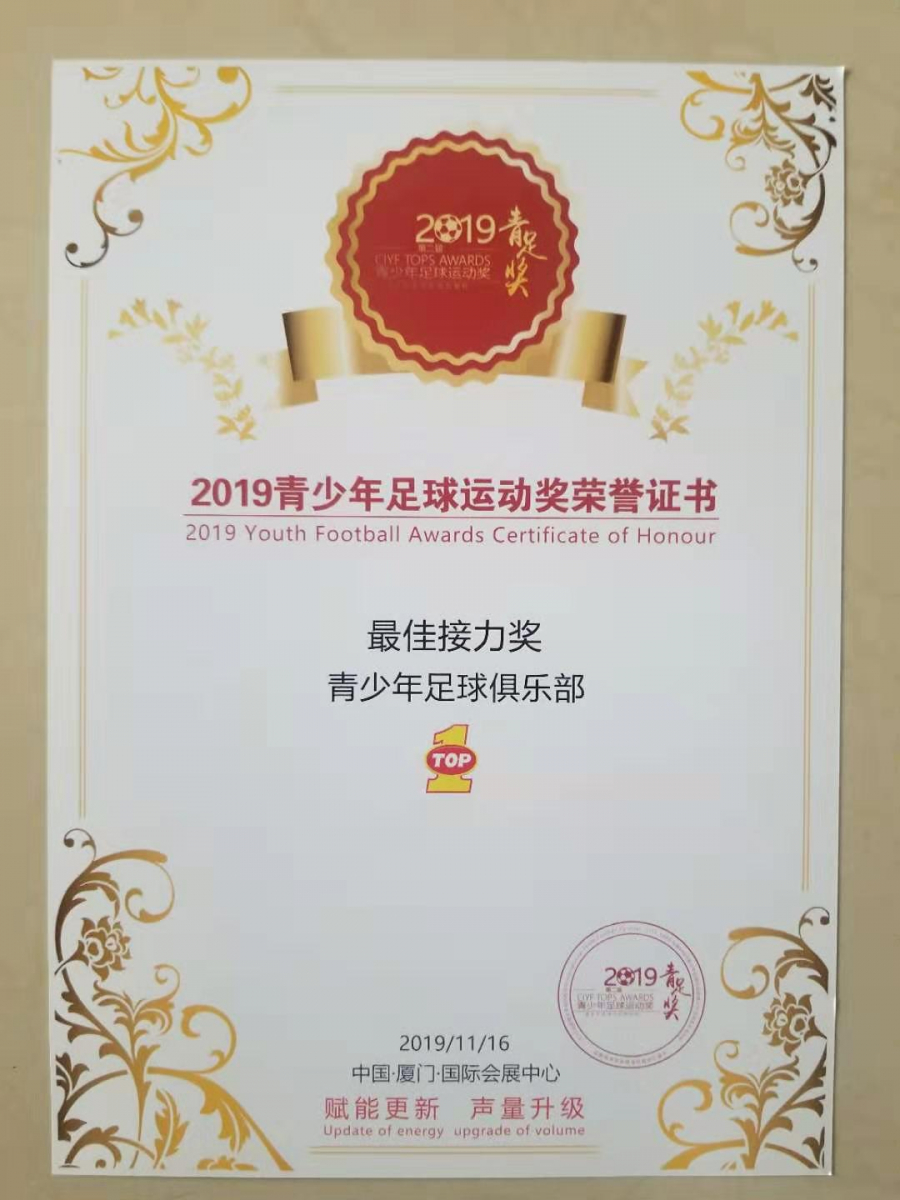 On Sat 16th Nov, ClubFootball was rewarded with 1st prize at the CIYF TOPS AWARDS at the 2019 CIYF International Youth Football Carnival, as part of 3rd China World Football Expo, held at the Xiamen International Expo Center.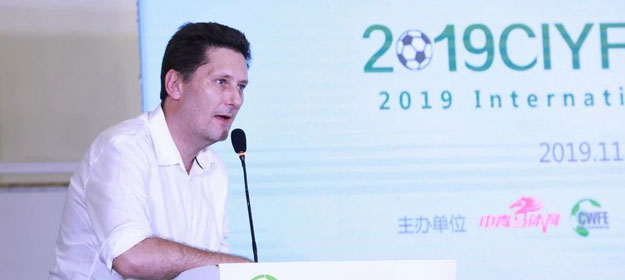 Thank you all footballers and your families, coaches, staff and friends of ClubFootball, our success is a result of your support and commitment!
The CIYF TOPS AWARDS is the first series of awards which cover the youth football academy industry. The awards contain the awards for "youth football tournaments", "youth football promoters" and "youth football clubs".
In the duration of carnival, experts and scholars had a thorough discussion on the themes like "the significance and value of developing youth football for football industry" and "how to scientifically implement youth football". With his 18 years on operating a grass-root football club in China, the founder of ClubFootball Rowan Simons has shared his insight on "the significance and value of grass-root football for the football development".