CF Chairman's New Year Message!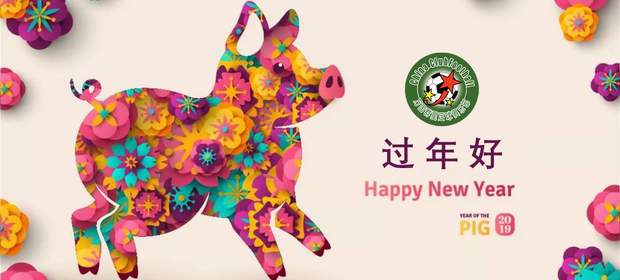 A very Happy New Year to all ClubFootball players, families, partners and supporters!

2019 is the Year of the Pig, in Chinese culture a good time to reap dividends for our hard-work and positive attitude on and off the field and a great opportunity for those not yet involved to start supporting grassroots football!

With new junior coaching courses opening in Spring both midweek and weekends (watch out for an announcement coming soon!) and strong engagement through our progressive stages, a record number of ClubFootball teams are ready to compete in the 2019 Beijing International Junior Football League. Once again, our indoor winter programmes have proved popular with many kids keeping fit and sharp.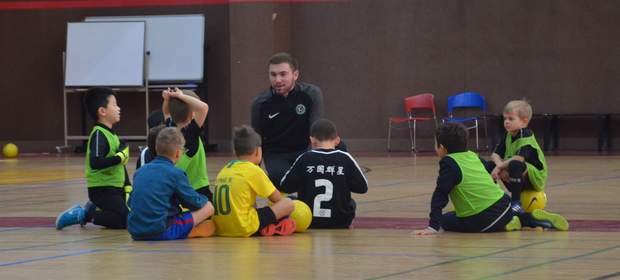 At the top of our junior pyramid, our U17's boys' team has benefited from playing in the adult IFFC League and the second half of the season awaits. This experience came into play in two historic friendly matches against Beijing Guoan U16s late last year. ClubFootball won the first encounter 4-2 and Guoan took the second match 2-1. In the absence of a Beijing league at this elite level, these friendlies are much needed by all teams and we hope to arrange more exchanges with pro club academies in the future.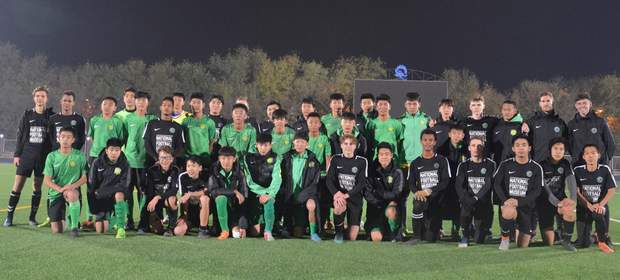 In 2019, we will continue to work closely as a Nike strategic grassroots partner and we thank them for their ongoing support. Look out for the International Children's Day project, in which the Nike ClubFootball Junior Cup (now in its 13th year) is an important celebration. The ClubFootball network continues to grow geographically and we look forward to working on projects with partners in Tongzhou, Tianjin and Hebei this year.

The new year is also a chance to contribute to football's wider role in society and we thank SIKE Sports for sponsoring ClubFootball's junior programme and promoting our expanding range of football culture activities to its millions of fans.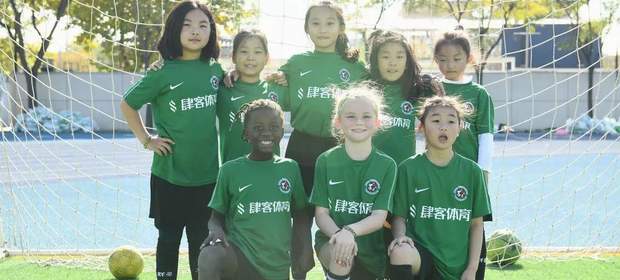 Since 2015, we have been working with Linzi Football Museum in Zibo, Shandong on a series of international "football culture" exchanges that started with President Xi Jinping's famous presentation of a Cuju to the founding Director of the National Football Museum in England. In 2018, we helped organize the 3rd World Football Culture Summit in Zibo and the next event to promote Cuju culture will be held in Europe or Middle East. As I have been saying since I first came to learn about the ancient game, China really should learn from Cuju culture.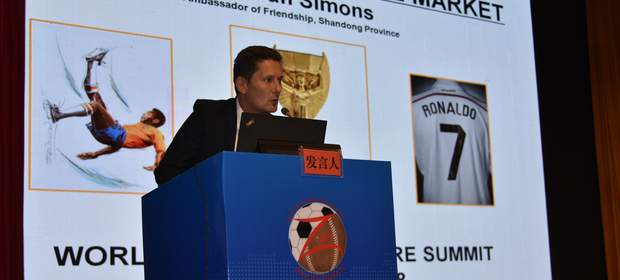 Finally, 2018 marked 40 years of China's opening and reform and 2019 marks the 40th anniversary of China national team played historical first time in UK that helped build support for China to rejoin FIFA. As a Chinese club inspired by British amateur values of fair play, we would like to remember this great example of football building bridges by sharing a special picture with our friends. One of the British teams on that 1979 China tour was Middlesbrough and here is the wonderful retro cover of the original programme.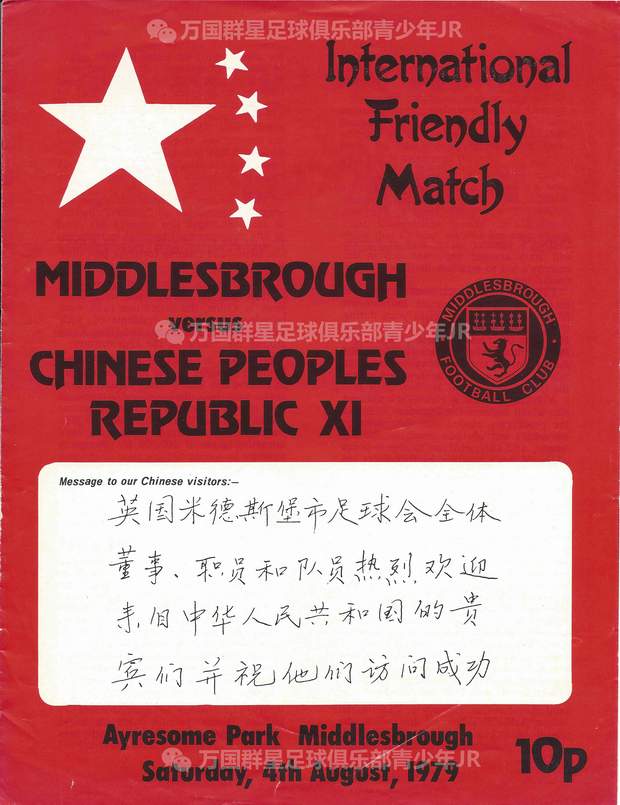 Happy New Year!

Rowan
Chairman of ClubFootball