An Active and Healthy 2020!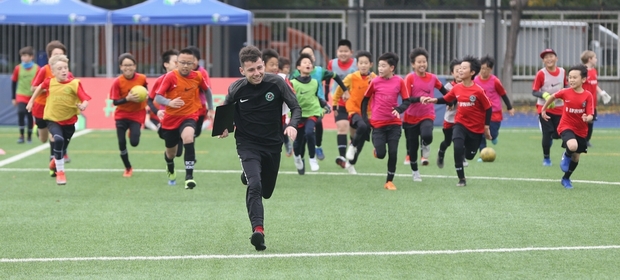 A very Happy New Year to all ClubFootball players, families, partners and supporters! On this first working day of 2020, we are delight to start a new decade with all of you and wish you a happy, healthy and prosperous year and years ahead!

In 2019,ClubFootball opened new courses at schools and venues across the city (29 school partners and 34 course venues altogether!), rejoined the BFA family, launched brand new "Multisport Camps" to boost physical literacy, and kicked off the "CF Culture Store"! At the same time, a new record for participation in the Nike ClubFootball Junior Cup was set with over 1300 players taking part.

On the last day of 2019, Chinese President's New Year address gave further boost to the development of the sports industry and to football as well!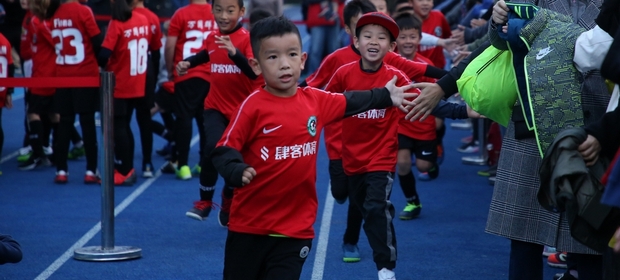 With the weather cold and the evenings dark, it's easy to spend the winter at home - instead, we hope everyone will keep healthy and active by taking part in our Winter indoor courses! Courses at ISB and BSB Sanlitun kick off this weekend, and sessions at YCIS and BCIS resume again after the break. If you've not already signed up, please get in touch asap as some groups are now full. If you are unsure about course times or dates or require more information, please contact us too!

Thanks again for your support in 2019, and we look forward to a happy and healthy football-filled 2020!