You are here
Meet the ClubFootball Coaches - 3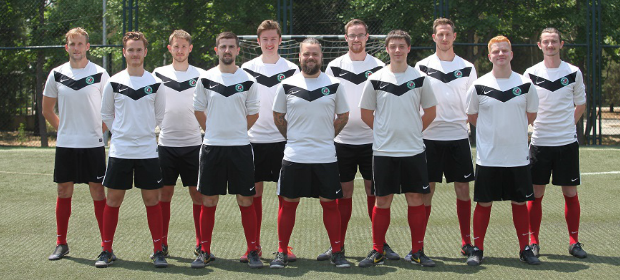 ClubFootball's coaching team are all qualified professional coaches from the UK & Europe and have experience of coaching youngsters at all levels, from grassroots to elite professional club academy level. All are passionate about providing a developmental footballing experience and helping youngsters enjoy their football and improve their game. For profiles of more ClubFootball coaches, please click on the Intro link in the top tool bar and select a link.
ClubFootball Coach – Nick Bearham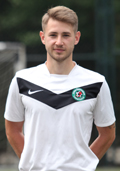 From Kent in the South of England, Nick holds the UEFA B Coaching Licence, as well as FA Youth Modules 1-3.
After a year with Charlton Athletic in London, Nick moved to the US to California where he worked with a range of development teams. On his return to the UK, Nick joined professional side Gillingham FC where he spent a successful 5 years performing a wide range of roles in the Academy, the club's Community Programmes, and also in a charity project the club ran in Sri Lanka.
In 2015, Nick left Gillingham to take up the role of first team coach at men's team Whitstable Town FC, who play in the Ryman Southern League, the 7th tier of English football.
Nick joined ClubFootball in Spring 2016.
ClubFootball Coach – Colm Carson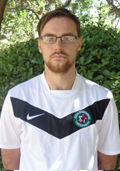 From Belfast, Northern Ireland, Colm holds the IFA Level 2 and UEFA B certificates, and is also qualified as a Personal Trainer and Fitness Instructor.
As a youth, Colm was capped 7 times by the Northern Ireland Under-16's, and 5 times by the Under 18's. After spending 2 years at Watford's Academy, he joined League of Ireland side Donegal Celtic and then Knockbreda.
Colm's coaching career began in 2011 with well-respected Belfast club Immaculata FC, where Colm rose through the ranks to be appointed Head Youth Coach in 2015 with the responsibility for both overseeing programmes and mentoring young coaches . In addition to working in Belfast, Colm also spent several spells in the US gained valuable overseas experience with a range of community programmes and travel teams. Colm joined CF in Summer 2016.

ClubFootball Coach – Tommy O'Nell
A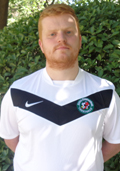 native of Belfast, Northern Ireland, Tommy is currently completing his UEFA B Licence.
Coaching since the age of 16, Tommy has worked as a coach and scout for a number of clubs, balancing his coaching career with his full-time role as a Learning Mentor for a Special Educational Needs team. In addition to engaging with young people through sport, his role as Learning Mentor also involves training and managing the Teaching Assistants, and mentoring young adults, both academically and socially.
Employed long-term by both Immaculata FC and Saint Malachy's College as Head Goalkeeping Coach and Head Youth Coach, Tommy has a number of prestigious Belfast Cup titles to his name. Tommy also worked on an ongoing basis for Friends Select Academy (an elite academy with close links to Sunderland, QPR and Brentford), and has spent time coaching in the US. Tommy joined CF in Summer 2016.