YCIS: Open Day Meet the Co-Principals!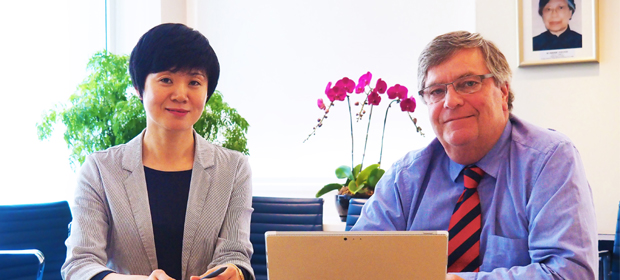 Join the Open Day at the Yew Chung International School of Beijing campus to learn more about school's unique education and learning model. Parents with students of all ages will have the opportunity to learn about the global transformation that their children can undergo as a part of their YCIS Beijing experience!

This Open Day will be a one-of-a-kind opportunity to meet our Western and Chinese Co-Principals, who will speak in particular about the bilingual educational environment and unique co-teaching model.
Date: Wednesday, October 19

Registration begins at 9:30 a.m. with an hour-long info session commencing at 10 a.m.

Parents will be able to go on a school tour with an Admissions representative following the session.

More information to follow!
To sign up, please visit the YCIS Yoopay page or contact YCIS via email at info@bj.ycef.com.