ClubFootball Men's
5-a-side Leagues
Play ClubFootball
Men & Ladies Football
ClubFootball News - CF Developments
King's Dental Becomes New ClubFootball Sponsor!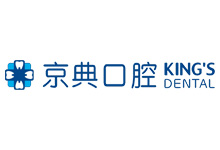 We're delighted to announce that King's Dental has become the club's newest sponsor! Located in the international commercial area around the Lufthansa Centre, the upscale clinic provides high-quality dental services to thousands of foreign & local clients.

As part of the co-operation members can continue to take advantage of a discount on their full range of services and King's Dental has also generously included a RMB 300 discount voucher with all of the CF junior coaching course information packs distributed for the autumn season. If you didn't get an info pack or you've mislaid your voucher please feel free to contact us and we'll be happy to send you another! For more info about King's Dental please read the full story, click here to view their profile or visit the King's Dental website.
ClubFootball Teams Up With Chartis Insurance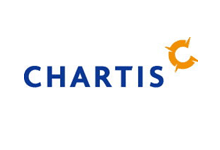 ClubFootball has teamed up with Chartis Insurance (formerly AIG General Insurance) to establish a group plan offering personal accident insurance at extremely affordable rates.

Whether on the football pitch or in the course of everyday life, accidents will happen and CF strongly recommends that everyone has a minimum level of insurance cover in case the worst happens. The inaugural group plan is very much directed at those who may have been playing without cover because full "expat" health insurance is prohibitively costly, but CF will be looking to extend the range of plans on offer in the near future so if the current range isn't suitable do contact us and give us your feedback. Please read the full story for more info on the initial policies.
ClubFootball Teams Up With Jin Magazine!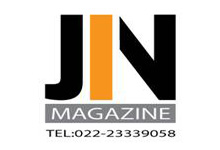 ClubFootball is delighted to announce a brand new partnership with Jin Magazine, the biggest media and listings publication serving the expat community of Tianjin.

Jin Magazine will be supporting us in serving Tianjin's English, Chinese and Japanese communities in bringing all the latest programmes, news and events from ClubFootball's academies in Tianjin throughout the coming year.
Football For Life (FFL) Needs Your Support!!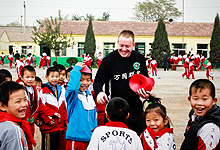 "Football For Life" (FFL), a brand-new football coaching initiative for underprivileged children, has now kicked off and needs your support!

A joint programme run by CAI and ClubFootball, FFL brings alive the vision of grassroots soccer as a force for good in the lives of children affected by migration. FFL's mission is to establish as many high-quality values-oriented football coaching programmes in schools serving the communities of migrant labourers as possible. Please click Read the Full Story for more on the project and how you can help.
Moving Partnerships in the Right Direction!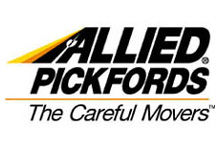 ClubFootball would like to send a special thank you to Allied Pickfords for their unflinching support over the last four years!

Whilst Allied Pickfords are famous for their support of CF抯 junior academies, their support has also extended across the club to our Men's 5-a-side leagues, CF抯 membership programme & special events. Their commitment has helped immensely in our effort to transform China's football & sports landscape, encouraging participation and development of the grassroots game!
ClubFootball Welcomes Avis Rent a Car Aboard!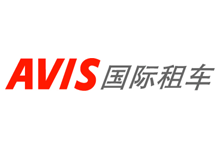 ClubFootball is delighted to announce Avis Rent a Car as it's latest sponsor, having signed up to help the club with its transportation needs in serving an increasing number of venues around Beijing and beyond!

In addition, CF members can share in the benefits by dropping in to Avis (armed with a passport / ID card, driving licence, gold credit card, and CF or foneVillage membership) to claim a free silver membership, which amongst other things offers a 10% discount on your vehicle rental. To find out more about Avis' huge range of vehicles and services please click here or read the full story!