ClubFootball Men's
5-a-side Leagues
Play ClubFootball
Men & Ladies Football
ClubFootball News - CF Events
Star in the FIFA 2014 World Cup with Beijing TV!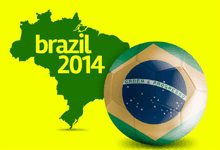 ClubFootball is delighted to announce that we're teaming up with Beijing TV to create some stars of our own during this year's FIFA World Cup in Brazil!!
If you're from one of the 32 nations competing in the tournament, staying in Beijing for the event and have a good level of spoken Chinese then we'd love to hear from you. Please
click here to read the full story
for more info and instructions on how to sign up!
Oasis Disaster Survival Skills Training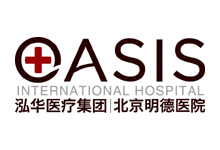 Oasis International Hospital invites CF members to join its 1-day "Disaster Survival Skills" sessions on 28th or 29th August!
Taught by David A. Bopp, Director of the International Disaster Response Network, participants will learn how to prepare for and cope with worst case scenarios that may strike in their local area, whatever their skillset or background. For more information
please click here
to view a pdf introducing the event.
Man City vs Arsenal in Beijing! Tickets Available!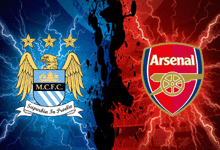 Book your tickets through ClubFootball for the Battle of the Giants!

Premier League Champions Manchester City FC will be taking on London titans Arsenal FC at the iconic Bird's Nest stadium on Friday 27th July, kicking off at 8pm. Much of the stadium has already been sold out so please don't delay! Click here for details of ticket categories, prices and instructions on how to reserve your seats.
2010 China Children and Women's Industry Expo!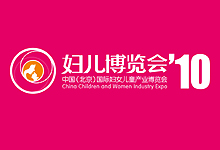 Kids, parents and anyone with an interest in China's fast-growing children's and education sectors are invited to attend the forthcoming 2010 China Children and Women's Industry Expo!

Held at the China National Convention Centre (in the Olympic Park area) from 29th July to 1st August, the Expo gives kids the chance to try out new toys through "hands-on" free trials, as well as performances, demonstrations and the "Parenthood Paradise Carnival!" Please click the "Read the Full Story" link below for more details.
World Cup Wonders Wanted For Beijing TV Show!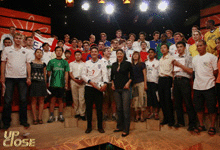 CF players, members, fans and friends are invited to take part in the World Cup edition of Beijing TV's popular show "Guoji Shuangxinxian".

Producers are looking for VIP guests to lead the discussion as well as willing volunteers to share their point of view, experiences and stories as part of the studio audience. Plus there are even special cameo roles available for youngsters with sparkling skills! Participants should have an adequate level of Mandarin and be available on Monday 17th May from 1pm 'til 3pm to record the show. For more info please contact ClubFootball on 5130 6893/4/5/6 and ask for Jane Zhang.
Attend the 2010 FIFA World Cup With CSI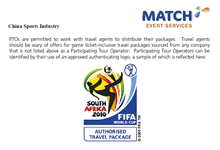 It's still not too late for fans that want to experience the passion and excitement of the 2010 FIFA World Cup to realize their dreams!

CF is delighted to have teamed up with China Sports Industry Co. Ltd., an official "Participating Tour Operator" and the "Exclusive Ticket Sales Agent for the area of Mainland China", to offer comprehensive travel itineraries and individual match tickets to our members and fans. Please read the full story for more info!